Congressman Justin Amash, a great liberty advocate and one of Rare Under 40 Awards honorees, had a birthday this week. Rep. Amash's staff knows he's a Star Wars buff, and, according to a Facebook post from the congressman, surprised him with a party that Star Wars fans will appreciate.
It sure looks like Amash's staff went all out for his 36th birthday!
Not only did they manage to get a Stormtrooper made out of balloons through tight Washington security, but the accompanying "weapon" was allowed into the halls of Congress, as well.
And the best part of the whole ensemble had to be the adorable dog dressed as an Ewok! As it turns out, the cute little guy is Amash's new puppy! According to a recent post on Amash's Instagram page, the dog is a Cavanese named Finn.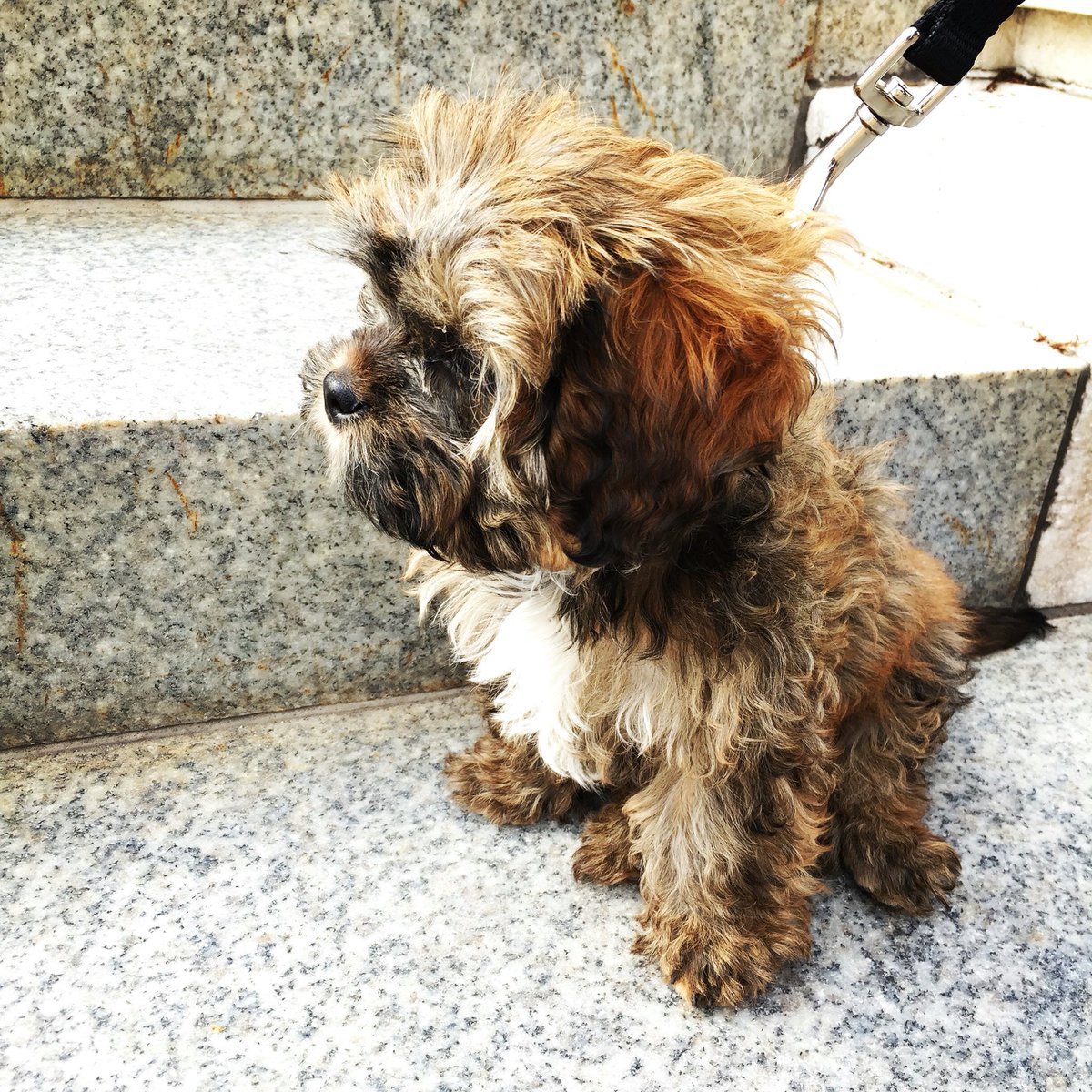 Amash, who was elected to the Michigan State House when he was 28, first won his seat in Congress in 2010 at the age of 30. Rare presented him with an Under 40 Award for the impact he's already made.
Not only is Amash a leading voice for strict constitutionalism in Washington, but he's also a model of transparency.
From Rare's Under 40 description praising Amash: "Among Republicans, Amash is the only member of his party to explain every vote on Facebook. Not an intern or a staffer. Amash does all the social media posting himself. He tweets regularly, taking on everyone from his own party's establishment to President Obama."
Happy birthday to Rep. Justin Amash! We hope that he – and his adorable Ewok – enjoyed the day.